Badgerscape
LOOP LABS presents the BadgerScape Beta: An awesome game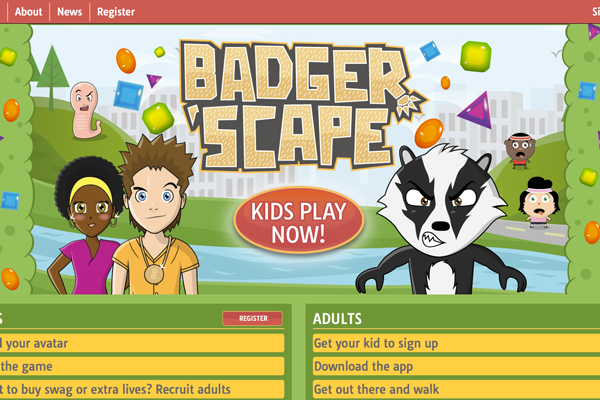 Version

Beta
Tags

iOS

iPhone

Android

API

Game

Responsive web
Description Badgerscape hopes to harness pester power to motivate people to walk more and to drive less. Walking is great for people It makes them happier and healthier. More people walking means safer streets.

Less driving mean cleaner air, which in turn means healthier 'hoods.

Lets help our kids believe they can make their cities better places to live, for them and their children.

Coder Studios
Coder Studios delivering the very best in cutting
edge web & mobile solutions
Email
thecoders@coderstudios.com
Phone
+44 (0) 203 137 7321
Address
Coder Studios Ltd
23 Deanhill Road
East Sheen
London
SW14 7DQ