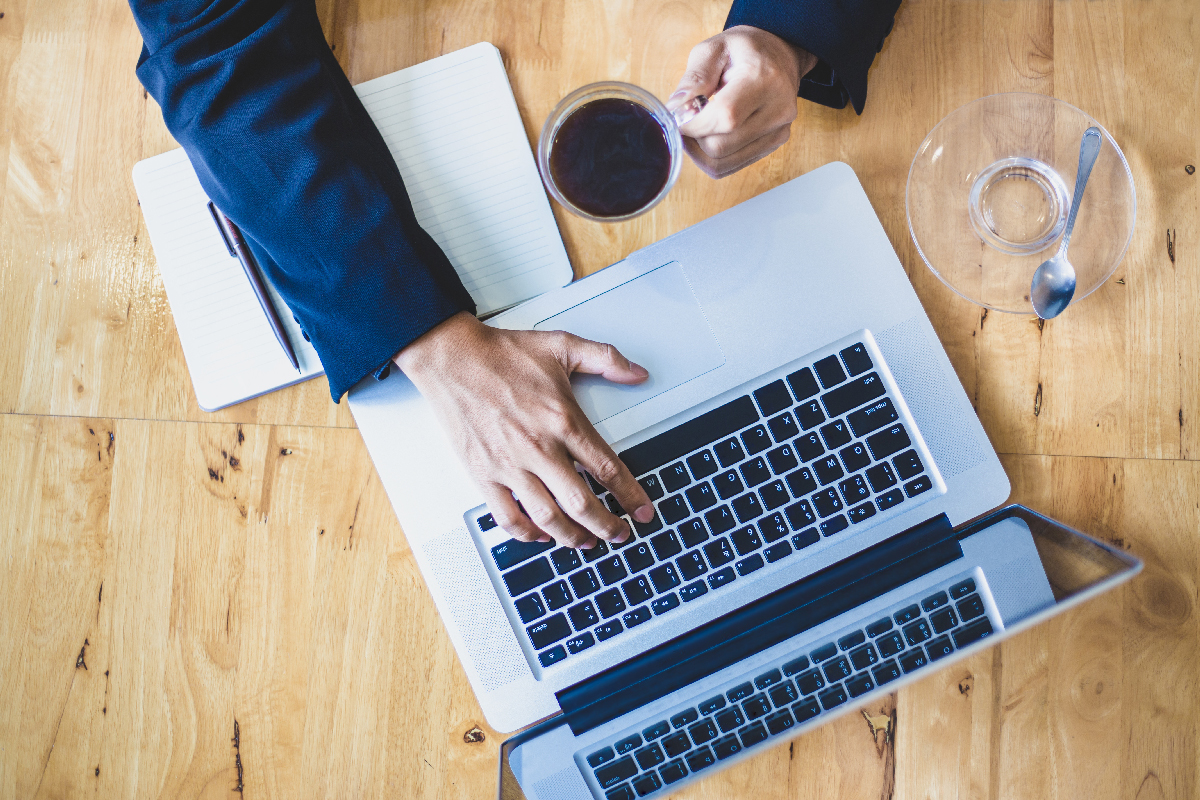 Coder Studios, friendly software developers based in the UK
We build awesome software, usually in PHP with a framework called Laravel but also in other technologies when required.
Our latest Laravel and smartphone app project is Garage Flare, check it out or view some of our other Laravel projects.
We also provide technical support to some London web agencies and small businesses. View some of the work we help support.
Software products from Coder Studios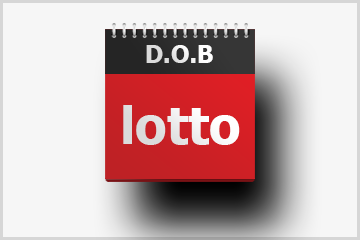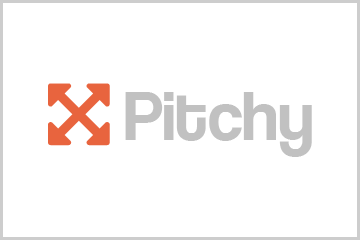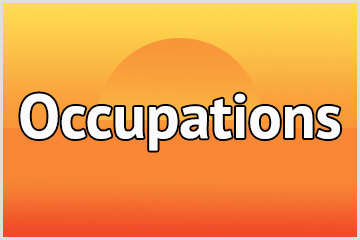 Contact us
Enter your email address below and your message and we'll be in touch as soon as possible.