Coder Studios, friendly software developers based in the UK
We build awesome software, usually in PHP with a framework called Laravel but also in other technologies when required.
Who we're currently working with
iDEA

Working with internal developers as additional support on a Laravel application built in house to help individuals learn more digital skills
The Listening Place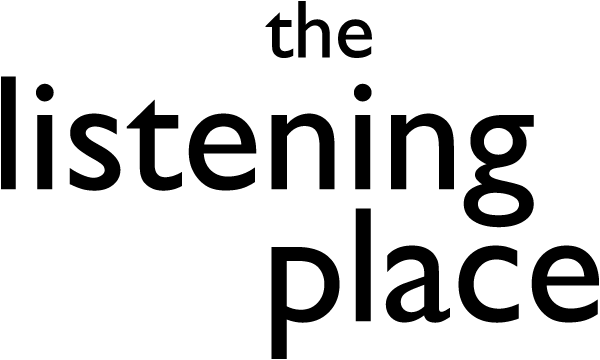 Build and continuous development support using the Laravel framework for an administration tool used by the charity
Childrens Illustrators

Development support of a bespoke subscription center for trading images using the Laravel framework to integrate with Mailgun, custom image manipulation, PayPal for payments.
Square Eye

Continuous development support using the PHP Kohana framework for a client of Square Eyes - specialist developer support.
To aid fellow Laravel developers and to showcase our development practices we created https://uklaraveljobs.com
This FREE directory of UK Laravel developer jobs is running the latest version of Laravel and has a nice range of features most builds benefit from.
· Authentication · Events/Listeners
· Artisan Commands · Custom backend
· Social media notifications · E-mail marketing
· User roles/permissions · Test driven development
· Auto deployment · and more!
Contact us
Enter your email address below and your message and we'll be in touch as soon as possible.